Presenter: Graham Laird Gardner
With as little as a few square feet of space, you can grow a beautiful, low-maintenance, naturalistic meadow that supports a diversity of plants, pollinators, and a plethora of other living things - not to mention its visual appeal in your home garden. Find inspiration in natural spaces so you can successfully site, design, plant, and care for your own mini meadow. From site preparation and plant selection, to designing and planting, you'll learn how to go from a bare canvas to a bright, flower-filled mini meadow, even with minimal gardening experience - including advice on how to care for your wildflower planting for many colorful seasons to come.

Date & Time: Tuesday, March 7, 2023, 2:00 - 3:15 PM EST
*The session will be recorded and viewable to registrants for 3 months after the live session date.
Location: Virtual
Fee: $42
-Students please email verification of student status to [email protected] for discount code.
-Two free Student Scholarships are available for this session. Applications reviewed on a rolling basis. Please send letter of interest, resume, and verification of student status (ie. student ID, course schedule) to [email protected].
Event Category: Non-Professional
CEUs: N/A
Register by: 3 months after the live session date
---

SPONSORED BY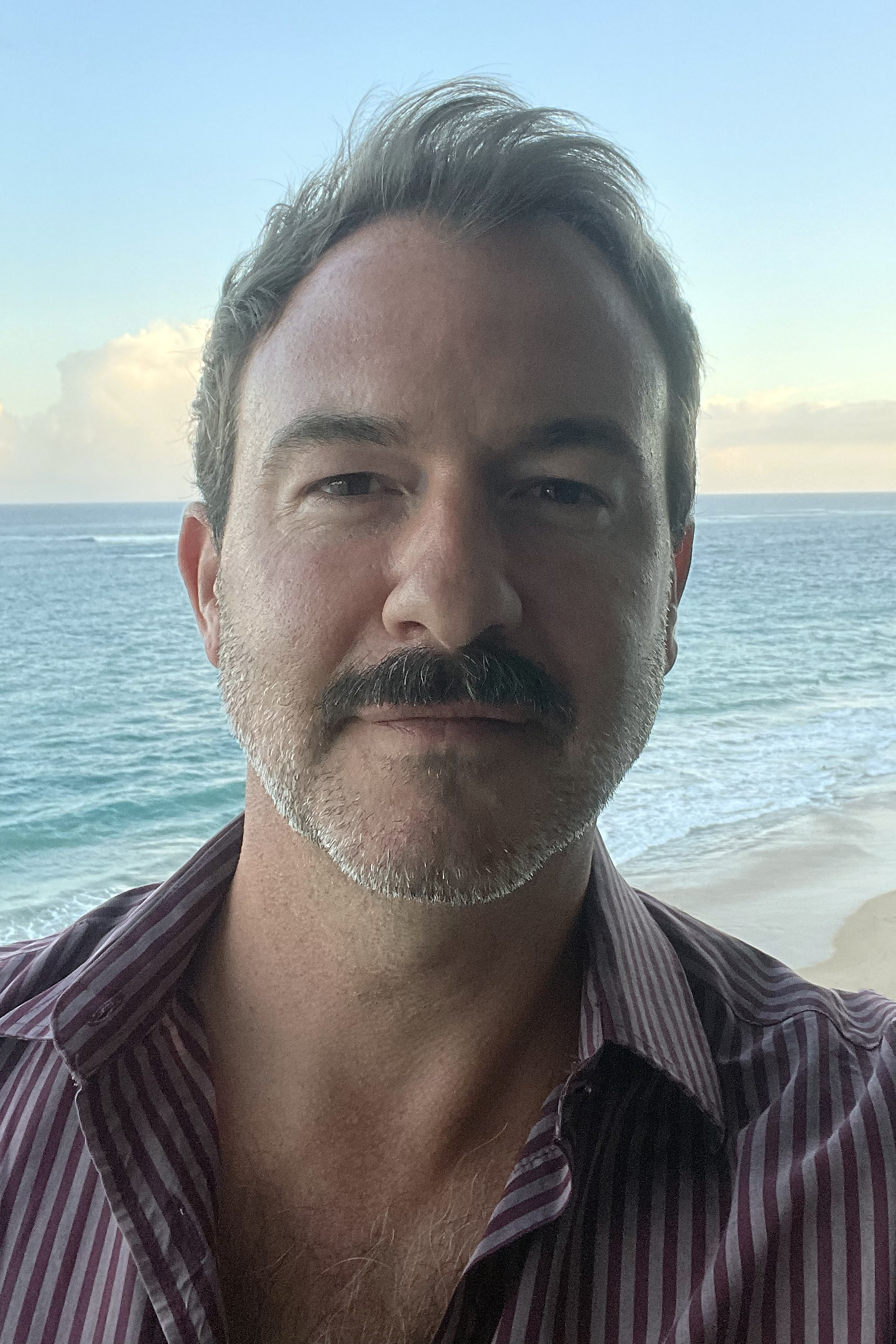 Graham Laird Gardner, author of Tiny + Wild: Build A Small-Scale Meadow Anywhere (Cool Springs Press, expected March 2023), has 25 years of experience in landscape design and project management in public, private, and non-profit sectors. Beyond his residential design projects, he has worked with the Denver Parks Department, the U.S. Fish and Wildlife Service, the Rhode Island Natural History Service, Cooperative Extension offices, and native plant societies. Graham's diverse experiences working in New England, Colorado, California, and Puerto Rico have reinforced his passion for creating high-functioning, water-smart, and low maintenance landscapes inspired by nearby native plant communities.
Recording: Will this course be recorded for me to view later? Do I have to attend the live session in order to access the recording?

The entire course will be recorded and available (not downloadable) to all registrants after the live session ends for three (3) months. If you are registered, you do not need to attend the live session in order to access the recording.

Recording: Can I purchase only the recording later?

You can register for 3 months past the live session date, and access the materials - including the recording - until that point.

Webinar Platform: Which webinar platform will the live session be held on?

Zoom Webinar. Please make sure to download the Zoom application (https://zoom.us/download) and download the latest Zoom update if needed prior to the live course. We recommend that you join at least 5-10 minutes prior to the start time. The instructor will use PowerPoint presentations. *If you have any technical difficulties during the session and need to contact us, please email Sara Weaner, NDAL Executive Director, at [email protected] instead of calling.*

Continuing Education Units (CEUs): Can I get CEUs for taking this course?

As this is a non-professional session, there are no CEUs associated.